SATELLITE provides working members of the press with exclusive access to the most important annual satellite and space event in the world. This is your chance to access the latest connectivity products and newest innovations from more than 340 companies, hear from 300 experts sharing their expertise and viewpoints, and gain access to our world-known keynote presenters like Elon Musk, Jeff Bezos, and Vice President Pence.
Commercial space companies have come to enjoy the most intense and focused global news media coverage of the year at SATELLITE. We welcome journalists from AP, The New York Times, The Washington Post, CNBC, BBC, France24, Bloomberg, Politico, Voice of America, Al Jazeera, NHK, The New Yorker, WIRED, TechCrunch, Via Satellite, Space News, and hundreds of other national and local news organizations from around the world.
Press Passes
Registered members of the press have access to the Conference and Exhibition, as well as Networking Events, SGx, and the Press Room (with complimentary internet, PCs, printers, and refreshments).
All interested members of the press (including staff, freelance, and online) are required to provide one of the following types of documentation:
A letter of verification from the news organization he or she represents, on company letterhead and signed by the editor.
A copy of a business card (with name, editorial title and media outlet's logo), and a copy of the online publication with the reporter's name and title appearing in an editorial capacity. This must include a by-lined article written by him or her that has been published within the past six months.
Please be advised:
Only professional members of the media qualify for complimentary registration. That determination will be made solely by Access Intelligence.
Non-editorial employees of media organizations, including but not limited to marketing, public relations, advertising, sales, and publishers, do not qualify for complimentary press registration. Non-editorial press is able to register online through the paid registration process.
Members of the press who are working with complimentary credentials are prohibited from soliciting business from exhibitors, spokespeople or attendees during SATELLITE.
Media Relations
For media-related questions, please contact:
Isabel Burnham
Marketing Director
iburnham@accessintel.com
---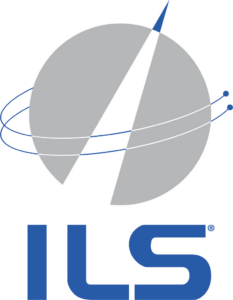 Thank you to our Press Room Sponsor